Welcome to Middle Tennessee Civil War Relics , our online Civil War Relic Shop
We have owned and operated an "open to the public" Civil War relic shop next door to the Stones River National Battlefield Visitor Center in Murfreesboro, Tennessee since 1977. You can be assured that all of our items are 100% guaranteed to be absolutely original. Our specialty is museum quality Civil War artifacts, both Union and Confederate items including artillery, swords, rifles, muskets, belt buckles, buttons, currency, images, and documents.
For more information or additional questions, please contact me.
Larry Hicklen at 615-893-3470 or E-mail at larryhicklen@comcast.net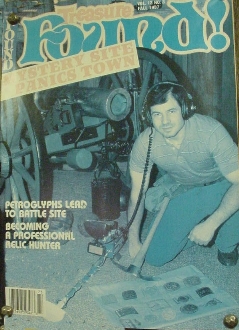 Larry Hicklen